Exhibits and Galleries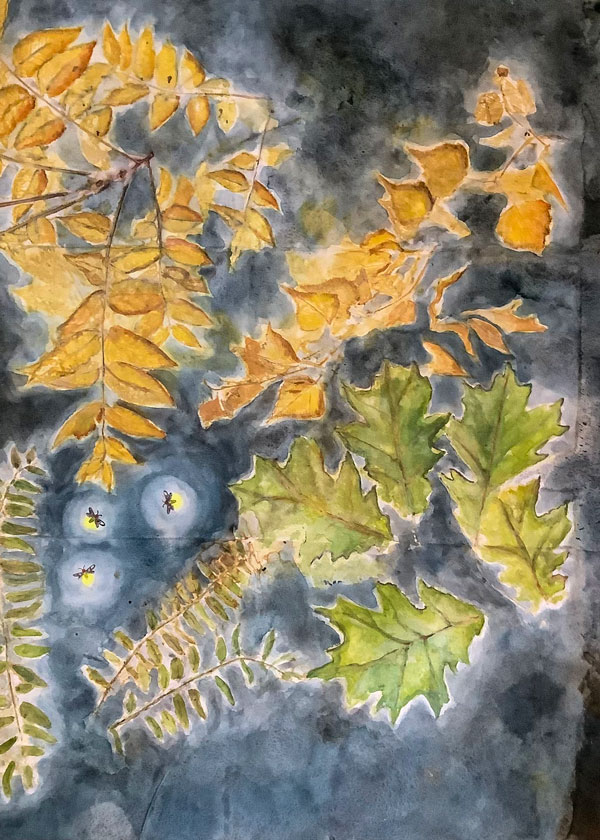 Fireflies by Lisa Madson, part of this year's Highlands Art Exhibit at the Morris Museum, October 20 - November 26. Such a luxurious memory from this little twinkling insect, now facing endangerment due to habitat loss and pollution.
All events and exhibitions are subject to change or cancellation. Please click or call ahead to confirm.