ArtYard, Frenchtown
January 12-April 14 • THE CREATIVE COMMONS. Works from three non-profit studios influenced by the work of Creative Growth founders Florence and Elias Katz.
62A Trenton Ave. ; (908) 996-5018
The gallery features work by two member artists each month.
23 Main Street. ; 908/362-6865
February 19-March 22 • ART AND PHOTOGRAPHY EXHIBIT. Photographs, paintings, and drawings showcasing the four seasons at the garden.10am - 4pm.
11 Layton Rd. ; 908/234-2677
Sundays through June • 
LENAPE CIVILIZATION IN NORTHWEST NEW JERSEY.
JEWEL OF THE MOUNTAINS: THE GREAT HOTEL ERA AT LAKE HOPATCONG.
GREETINGS FROM BERTRAND ISLAND AMUSEMENT PARK.
323 Lakeside Blvd.. ; 973/398-2616
January 13-April 28 • RUTH MARSHALL: KNITTING THE ENDANGERED. Ruth Marshall's creations weren't inspired by visits to art galleries or at a university class, but by working at the Bronx Zoo.
January 13-April 28 • KAY KENNY: A POETIC TRIBUTE TO THE RURAL NIGHT. Kay Kenny has enjoyed a busy career as a photographer, teacher, painter, and critical writer of visual arts. She has curated several exhibitions and her work can be found in an array of corporate, museum and private collections.
January 13-April 28 • CATHERINE SUTTLE: SPACES AND STRUCTURES. Catherine Suttle's paintings encourage audiences to appreciate the little things that are all around us but sometimes fail to notice.
7 Lower Center St.. ; 908/735-8415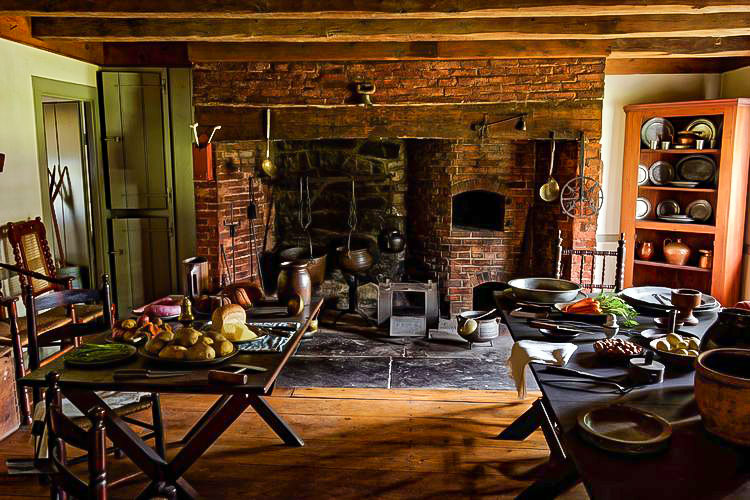 May 19-December 28 • GEORGE WASHINGTON'S HEADQUARTERS: PHOTOGRAPHS BY XIOMÁRO. 22 large images of the Ford Mansion, Washington's Revolutionary War headquarters, that highlight its dual role as a residence. "The domestic aspects are easily lost in the presence of Washington, but Xio has managed to capture the Ford Mansion's essence as a home," explains curator Jude M. Pfister, the park's Chief of Cultural Resources.  Pfister is the author of the award-winning book, The Jacob Ford Jr. Mansion:  The Storied History of a New Jersey Home (The History Press, 2009). 
Xio has been commissioned by the National Park Service to create collections for parks in New Jersey, New York, Connecticut, and Massachusetts.  "My impressions of MNHP highlighted to me how the various historic sites of the National Park Service form a tapestry of our nation's founding," explains the artist. "When I saw, for example, the kitchen and the traveling liquor box at Washington's Headquarters, it drew a visceral connection with kitchen and liquor box at the William Floyd Estate in New York (also part of the National Park Service at Fire Island National Seashore)." You can download a free copy of the Morristown book of photographs at the artist's website .
Museum Auditorium, 30 Washington Place. ; 973/539-2016
Morris Museum, Morristown
Through March 17, 2019 • TRUMPETS, WEIRD, AND WONDERFUL. By special arrangement with the National Music Museum, America's preeminent collection of historic musical instruments, this exhibit of more than forty musical instruments, including audio and video demonstrations, will delight young and old, student and connoisseur.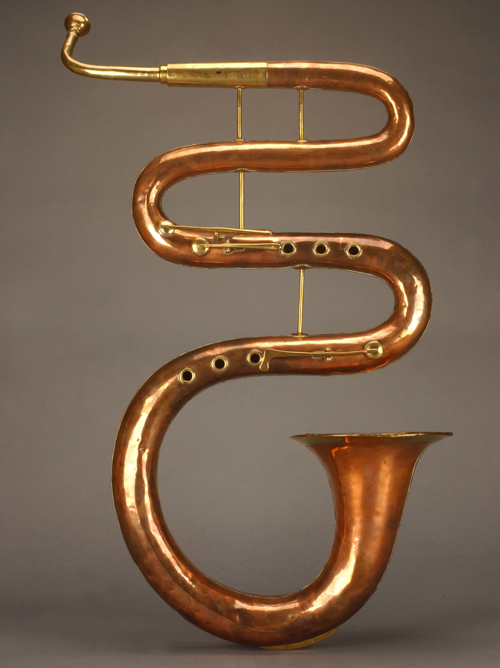 September 1-March 31, 2019 • THE SOUND OF THE TIMES: THE MICHAEL MOLNAR COLLECTION. A collection of antique and vintage radios is on loan to the Museum from collector and radio enthusiast Michael Molnar, who has been collecting for over 30 year10am - 4pm. Adults $9, seniors $7, children $5, and members free..
Red Mill, 56 Main St.. ; 908/735-4101
Permanent • THE HALL OF CHAMPIONS. The signature architectural space in the Arnold Palmer Center for Golf History celebrates every USGA champion and championship to date, housing all 13 USGA national championship trophies, while the names of every USGA champion are inscribed on bronze panels that encircle the room.
77 Liberty Corner Road. ; 908/234-2300