ArtYard, Frenchtown
September 15-December 30 • THE UNLIKELY WHOLE. Selected works explore the landscape, the body, memory, and identity as sites of disassembly and reconstruction.
62A Trenton Ave. ; (908) 996-5018
October 14-October 28 • AMAZING HORSES.
450 King George Road. ; 908/636-7576
The gallery features work by two member artists each month.
September 1-September 30 • FEATURED ART OF THE MONTH. Ellen Mulligan, pottery. Sandra Pancrazi, pottery
October 1-October 31 • FEATURED ART OF THE MONTH. Leslie Miller, painting. Kara Malone, jewelry.
November 1-November 30 • FEATURED ART OF THE MONTH. Jane Voorhees, jewelry. Vicki Diamond, fiber.
23 Main Street. ; 908/362-6865
Sundays through June • 
LENAPE CIVILIZATION IN NORTHWEST NEW JERSEY.
JEWEL OF THE MOUNTAINS: THE GREAT HOTEL ERA AT LAKE HOPATCONG.
GREETINGS FROM BERTRAND ISLAND AMUSEMENT PARK.
323 Lakeside Blvd.. ; 973/398-2616
Bethel Church of Morristown and The Morristown & Morris Township Library, Morristown
October 3-January 5 • THE TIES THAT BIND: HOW RACE RELATIONS SHAPED MORRIS COUNTY AND NEW JERSEY, 1688-2018. New Jersey's history includes enslavement of African Americans and existence of free black communities. Black and white residents either helped each other or stood in the way of equality and equity for all.9am - 5pm.
1 Miller Road. ; 973/538-6161
July 15-September 30 • BRINGING DOWN THE BOSS. Thomas Nast Takes on Tweed and Tammany Hall.
Upstairs Gallery, 45 Macculloch Avenue. ; 973/538-2404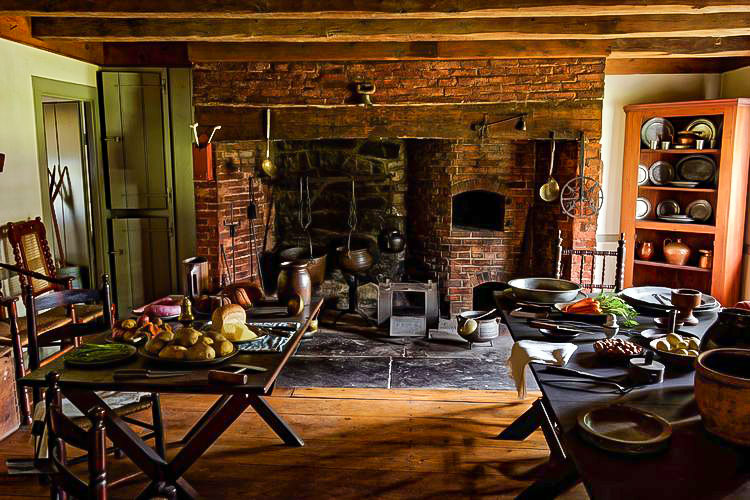 May 19-December 28 • GEORGE WASHINGTON'S HEADQUARTERS: PHOTOGRAPHS BY XIOMÁRO. 22 large images of the Ford Mansion, Washington's Revolutionary War headquarters, that highlight its dual role as a residence. "The domestic aspects are easily lost in the presence of Washington, but Xio has managed to capture the Ford Mansion's essence as a home," explains curator Jude M. Pfister, the park's Chief of Cultural Resources.  Pfister is the author of the award-winning book, The Jacob Ford Jr. Mansion:  The Storied History of a New Jersey Home (The History Press, 2009). 
Xio has been commissioned by the National Park Service to create collections for parks in New Jersey, New York, Connecticut, and Massachusetts.  "My impressions of MNHP highlighted to me how the various historic sites of the National Park Service form a tapestry of our nation's founding," explains the artist. "When I saw, for example, the kitchen and the traveling liquor box at Washington's Headquarters, it drew a visceral connection with kitchen and liquor box at the William Floyd Estate in New York (also part of the National Park Service at Fire Island National Seashore)." You can download a free copy of the Morristown book of photographs at the artist's website .
Museum Auditorium, 30 Washington Place. ; 973/539-2016
Morris Museum, Morristown
Through November 11 • STORYBOOK STYLE: A SELECTION OF WORKS FROM THE MINDS OF LIVING ILLUSTRATORS. Established and emerging illustrators.
Through December 2 • THINGS COME APART. Captivating photographs of deconstructed devices, fascinating videos and encased disassembled objects that display the effects imagination has on technology and the evolution of design.
October 7-March 17, 2019 • TRUMPETS, WEIRD, AND WONDERFUL. By special arrangement with the National Music Museum, America's preeminent collection of historic musical instruments, this exhibit of more than forty musical instruments, including audio and video demonstrations, will delight young and old, student and connoisseur.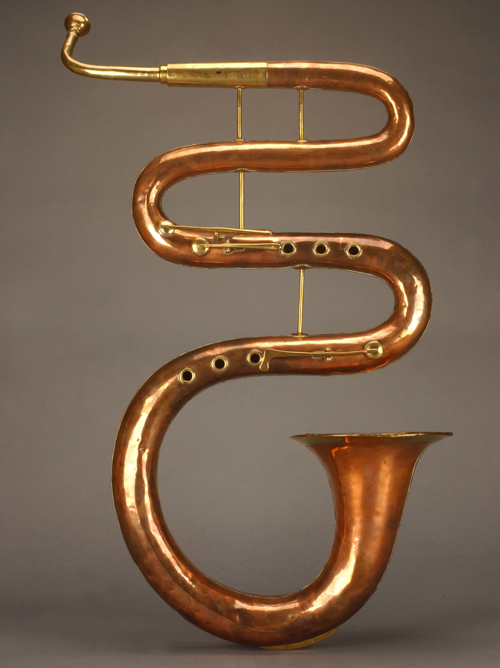 Peters Valley Crafts Center, Layton
September 15-October 28 • IN HER MIND'S EYE. Ovals, Coils, and Helixes by Pennsylvania artist, Czashka Ross
Craft Store and Gallery, 19 Kuhn Road (Rt. 615). ; 973/948-5202
September 1-March 31, 2019 • THE SOUND OF THE TIMES: THE MICHAEL MOLNAR COLLECTION. A collection of antique and vintage radios is on loan to the Museum from collector and radio enthusiast Michael Molnar, who has been collecting for over 30 year10am - 4pm. Adults $9, seniors $7, children $5, and members free..
Red Mill, 56 Main St.. ; 908/735-4101
Permanent • THE HALL OF CHAMPIONS. The signature architectural space in the Arnold Palmer Center for Golf History celebrates every USGA champion and championship to date, housing all 13 USGA national championship trophies, while the names of every USGA champion are inscribed on bronze panels that encircle the room.
77 Liberty Corner Road. ; 908/234-2300
September 4-November 3 • DAVID JOHN RUSH . The artist's collection of Waterloo Village watercolors in conjunction with the Friends of the Library Gala on October 20 from 7-9pm celebrating the Library's 40th Anniversary
15 S Main Street. ; 973/361-1333